Sydney Jewellers - located in Sydney's iconic Strand Arcade
Welcome to the enchanting and meticulously attentive world of Mondial by Nadia where beautiful jewellery is crafted to embody your unique personality, style, and taste.
Our personalised design service brings your dreams to life to create a treasured piece of jewellery that is both modern and timeless. Each creation is a reflection of your story, crafted with utmost care and attention to detail, showcasing a level of artistry that will fill you with pride and satisfaction.
We are dedicated to ensuring that you receive precisely what you desire, whatever the occasion, providing a lasting treasure for you to cherish now and lovingly pass on to future generations.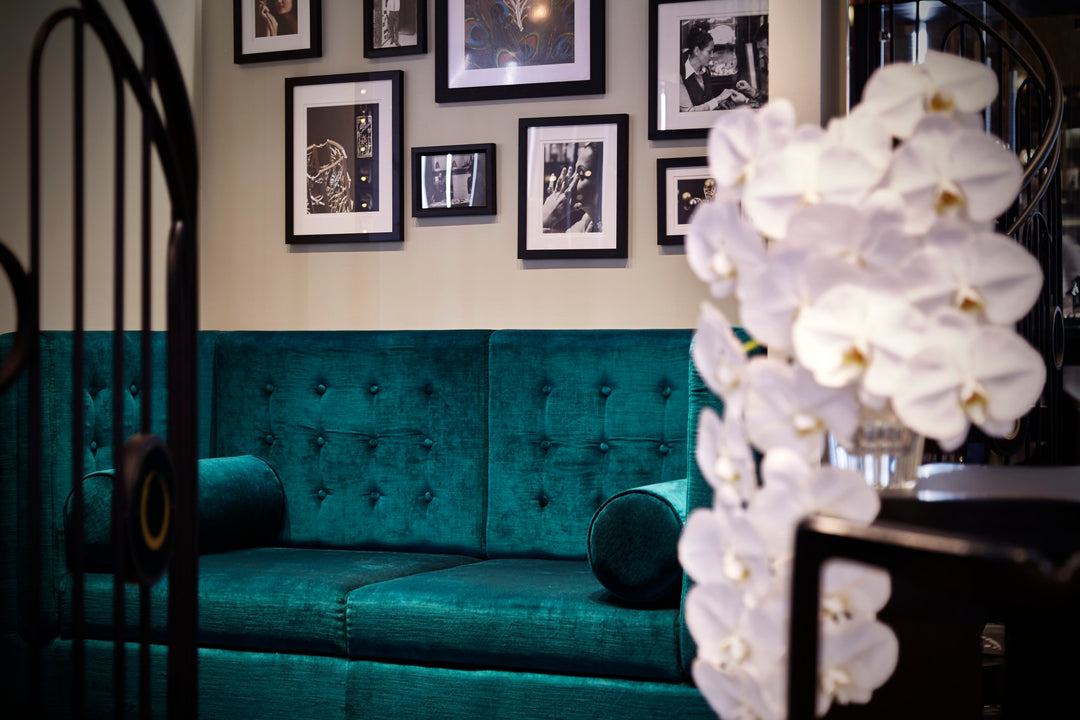 Our Sydney jewellery boutique is situated in the iconic Strand Arcade, our elegantly appointed boutique offers a selection of sophisticated jewellery in a relaxed and friendly environment.
Creative Director, Nadia Neuman, took immense pleasure in designing her dream boutique with renowned architect Lawless and Meyerson to create a space that is both luxurious and welcoming.
As you enter the space and place your feet upon the custom designed wall to wall Catherine Martin carpet, you can't help but notice the grand, internal, custom designed spiral staircase leading up to the designers creative/workspace.
Designed within this spiral staircase, is the newly refreshed Mondial by Nadia logo which includes a gold brushstroke, inspired from the Japanese Enso character. It is a unique circular brush stroke representing the state of mind at the moment of creation. It symbolises absolute enlightenment, strength, elegance, the universe, and the void.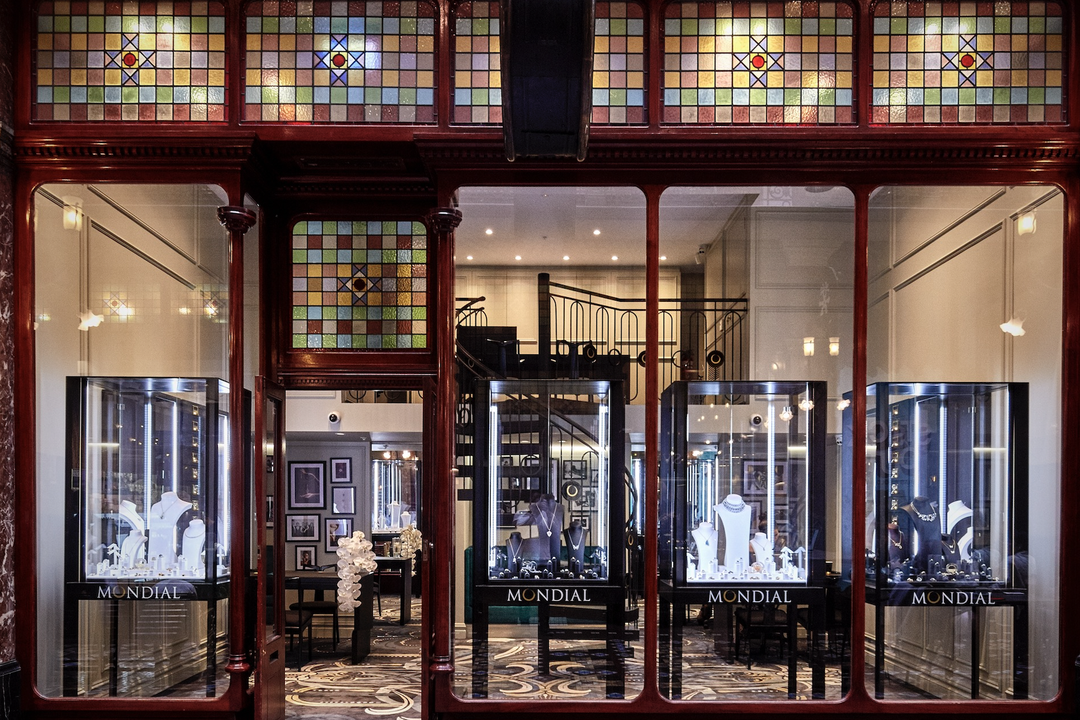 Beyond the spiral staircase is a vibrant teal coloured couch inviting the customer to recline with a glass of champagne. The boutique and its collections are a reflection of Nadia's contemporary flair and design expertise. Mondial is a place that inspires creativity and oozes warmth to all who visit.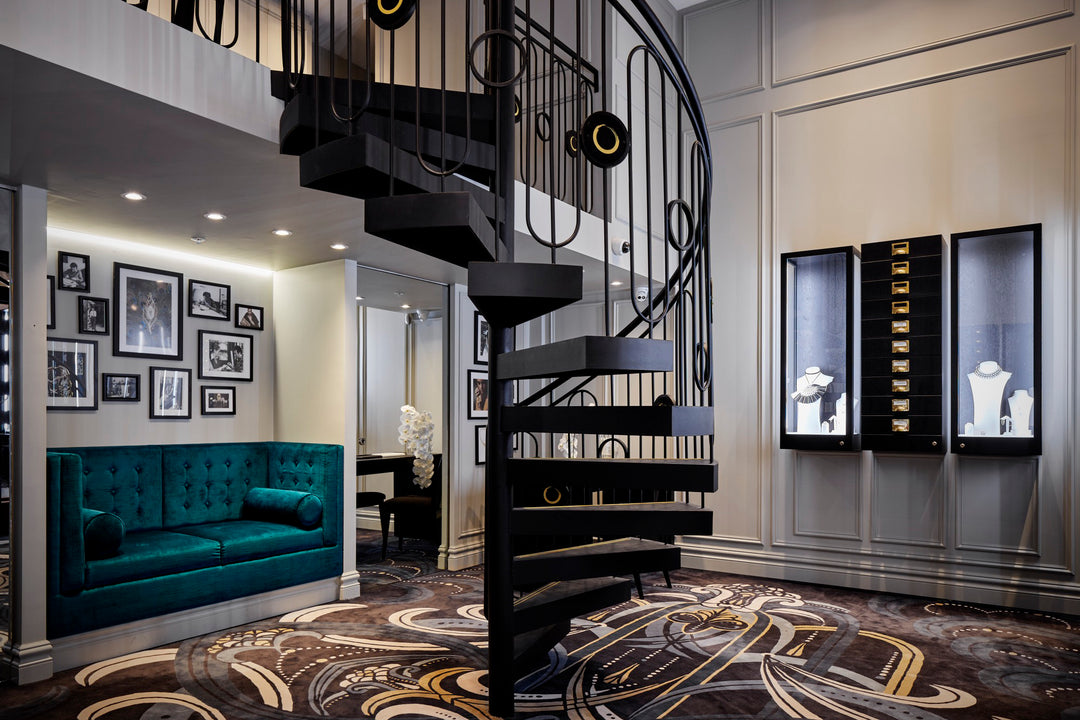 Sydney Jewellers - located in Sydneys iconic Strand Arcade